OOA Offers New Prescription Discount Card
(October 13, 2017) Last year, US drug costs increased $43 billion—the highest in 13 years—while the average copay increased 34 percent and earnings for full-time, year-round workers were flat during the same time period. The difference between rising health care costs and income can discourage people from obtaining the medications they need.
The OOA Board of Trustees has approved offering a discount card which helps patients find the lowest cost option for prescriptions while requiring no financial commitment on the part of the participant or the OOA. This new partnership with RxCut will offer Ohio patients access to prescription medications at 50 to 87 percent rate reductions.
Give the OOA Prescription Savings Card to Your Patients (and Your Family!)
There's no cost to you or them. There's no special sign up. Patients just present the card to their pharmacy. It's accepted at over 64,000 pharmacies nationwide, including all national chains and many local independents. Patients with or without insurance can use it, and so can seniors who are in the Medicare donut hole. Most importantly, this free prescription savings card provides access to the lowest prescription prices. And, you and your patients can us the special website, www.rxcut.com/OOA to look up the retail cost and a sample of expected savings.
Program Highlights:


No enrollment fees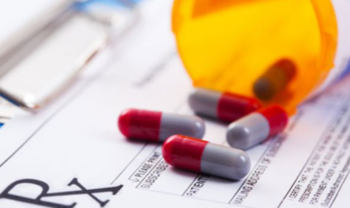 Everyone qualifies
All cards are active
Unlimited uses
Never expires
Works for pet medications
No activation or enrollment
No personal information needed
Works for all FDA approved prescription medications
Share your card or print one for your family, friends, co-workers and your community

For more information:

Get the FAQ.
Get the Facts at a Glance flyer.

Physicians: Order cards (we suggest 100 to start) to give to patients at discharge. Go to www.RxCut.com/OOA. Click "Get Your Free Card Now" then "We can mail it to you" to get a supply.
2014 OOA
Member Census
FREE IT Services Checkup
Chance to win $100 Visa Gift Card
Access to other Members-only Benefits
Call (855) 319-7828 today
to schedule a complimentary practice consultation.
An hour with our team could save you thousands of dollars!
Upcoming Events