OOA to Host Virtual Seminar, April 23-24
Focus on Physician Wellness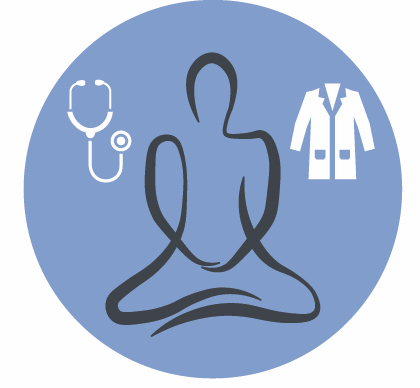 (April 13, 2020) In the best of times being a physician can be challenging with increasing regulatory demands and workload, loss of autonomy, decreased reimbursement, and constant pressure to achieve high marks for patient satisfaction. With the coronavirus pandemic, doctors across the nation are facing their greatest challenge ever. Now more than ever, it is vitally important that physicians have all the necessary tools while also taking care of themselves.
To assist with that effort, the Ohio Osteopathic Association is hosting an online seminar, April 23-24, featuring a day-long wellness program designed specifically for physicians. Topics include Natural Ways to Improve Sleep; Loneliness and Social Isolation; Mental Wellness for the Attending Physician; and Improving Physician Wellness for Better Patient Care.
The agenda also includes current topics in medicine, like COVID-19; risk management; and AOA and ACGME updates.
The Virtual Spring Seminar offers 16 hours of AOA Category 1-A credits plus an additional credit for completing an outcomes survey.
Get the agenda and more details.
2014 OOA
Member Census
FREE IT Services Checkup
Chance to win $100 Visa Gift Card
Access to other Members-only Benefits
Call (855) 319-7828 today
to schedule a complimentary practice consultation.
An hour with our team could save you thousands of dollars!
Upcoming Events
←
August 2021
→
S
M
T
W
T
F
S
1
2
3
4
5
6
7
8
9
10
11
12
13
14
15
16
17
18
19
20
21

one-day program live or on-demand

August 21, 2021




8:00AM-4:00PM

Virtual CME Series

August 17 - September 18, 2021

22
23
24
25
26
27
28
29
30
31