COVID Expert to Keynote Symposium
Join us from your home or office or wherever your are!
Infectious Disease Physician and COVID-19 Expert Joe Gastaldo, MD, will keynote the Ohio Osteopathic Virtual Symposium. Gastaldo serves as a COVID-19 point person at OhioHealth in Columbus where he is system medical director of infectious diseases.
The self-described "COVID warrior" is well-known to Central Ohio TV viewers in particular as he has been a constant source of information and science on local news since the start of the pandemic. In addition to countless TV, radio, and online interviews, he is featured in the new "Don't Hesitate. Vaccinate" ad from the Ohio Department of Health (ODH) to reassure Ohioans the vaccines are safe, effective, and rigorously tested.
Gastaldo has worked on public health policy with ODH to develop a statewide plan around return-to-work guidelines, was an early adopter of steroid use for inpatients, and continues to be a frontline worker. He has become one of the most credible sources of information about COVID-19 because he stays on the forefront of treatments and vaccines.
Gastaldo's presentation Getting to the End of the Pandemic is April 23 at 10:30 am.
#OhioOsteo
We're Virtual in 2021
Earlybird
Registration
through April 1
21 Category 1-A Credits


Contact Information
Speakers:
Laura Whitt email
614-352-4682

Sponsorships:
Carol Tatman email
(614-299-2107 ext. 201

Registrations:
Joanne Barnhart email
614-299-2107 ext. 206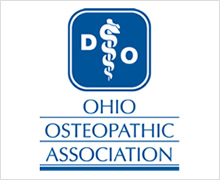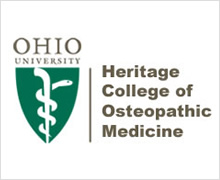 Tweet #OhioOsteo