Poster Competition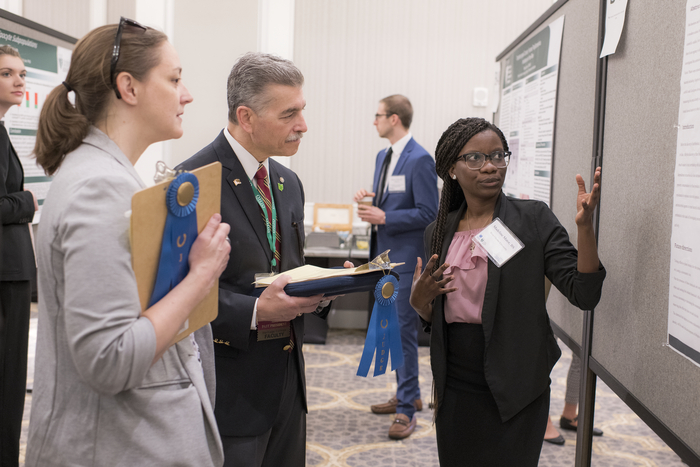 An essential aspect of any research project is dissemination of the findings arising from the study. The most common ways to make others aware of your work is by publishing the results in a journal article, or by completing a poster presentation, most often to be displayed at a national or regional meeting -- like the Symposium.
The Osteopathic Poster Exhibition and Competition is held annually during the Symposium. What started in 2003 as a statewide contest has grown into a regional competition with entries from 11 states and cash prizes of $3,000. See a list of Poster winners on the OOA website.
To learn more about the requirements for entering the Annual Regional Osteopathic Poster Competition and Exhibition, contact Karen Collins at (740) 593-2322 or collink3@ohio.edu.
Submit abstracts online. Call for Abstracts closes on January 31. Only those who receive an acceptance email should register for the poster competition. For presenting authors, register here.
#OhioOsteo
Register by April 2
to Save
More than 30 Category 1-A Credits Anticipated

Wednesday, April 25 -
Sunday, April 29, 2018

Hilton Columbus
at Easton Town Center
3900 Chagrin Drive
Columbus, Ohio 43219
614-414-5000
Contact Information
Speakers:
Laura Whitt email
(614) 352-4682

OU-HCOM Society of
Alumni & Friends
(614) 793-5607

Exhibitors:
Carol Tatman email
(614) 299-2107 ext. 201

Registrations:
Joanne Barnhart email
(614) 299-2107 ext. 206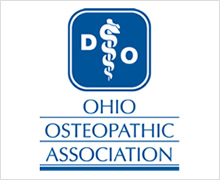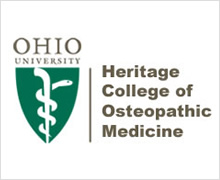 #OhioOsteo Tweets