Take Action!
Urge Congress to Extend Primary Care Incentives for Medicaid
Unless Congress acts, the Medicaid primary care incentive that increases Medicaid reimbursement for primary care physicians to Medicare levels will expire in December 31, 2014.
Senator Sherrod Brown (D- Ohio) and Sen. Patty Murray (D-Washington State) have introduced the "Ensuring Access to Primary Care for Women & Children Act," maintain enhanced payments an additional two years. The legislation also expands eligibility for the increased payment to OB/GYNs, nurse midwives, nurse practitioners and physician assistants. Click here to send your letters now.
Urge Congress to Extend Funding for Teaching Health Centers
Maintaining access to primary care providers is critical to ensuring that our patients, especially those living in rural areas, are receiving the best quality care and attention that they deserve. That is why Senator Patty Murray (D-WA) recently introduced S. 2728: the Community-Based Medical Education Act of 2014, which builds upon the Teaching Health Center Graduate Medical Education (THCGME) program by:
Funding the training of approximately 550 medical residents per year by extending the program for 5 more years to 2019.
Providing $25 million annually over three years to support the development of new training programs.
Establishing a permanent, mandatory funding stream under Medicare for Primary Care Teaching Centers starting in 2019 and creating 1500 new residency slots nationwide.
Directing the Secretary of Health and Human Services to establish measures to promote quality and accountability in graduate medical education.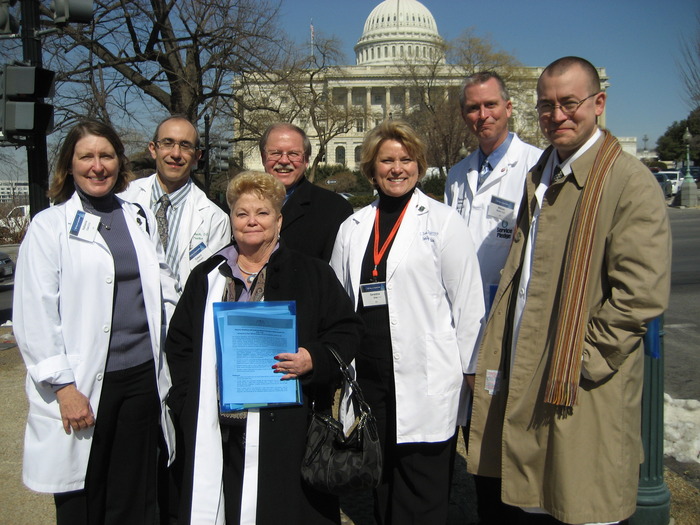 The AOA Grassroots Advocacy Link (GOAL) is designed to help OOA members communicate with Ohio's Congressional Delegation in Washington D.C. via email or fax. Get linked to your Member of Congress and U.S. Senator by clicking here.
Contact Your Lawmakers at the Ohio Statehouse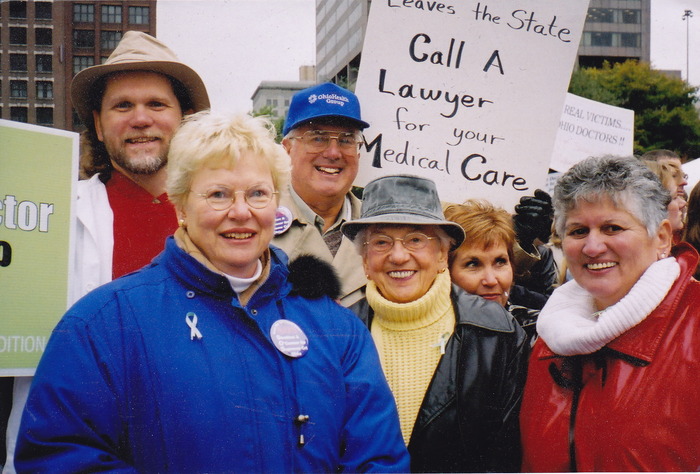 Get linked to your State Representative and/or State Senator here to send a personalized e-mail or make a telephone call in response to an OOA Legislative Alert:
If you know your State Senator's name, click here.
If you know your State Representative's name, click here.
If you don't know your state legislators' names, click here and enter your home zip code plus four to get contact information.
Sign Up To Be A Key Contact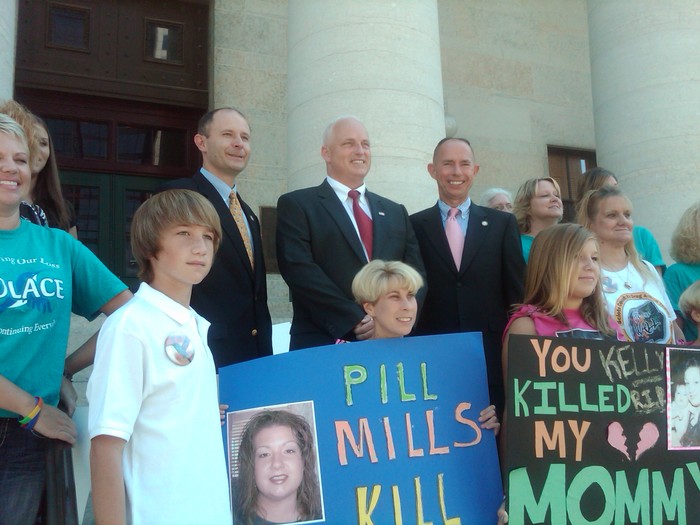 The OOA Key Contacts Program complements staff efforts in Columbus. Key Contacts agree to maintain on-going communication with their state representative and senator. They are provided with tools and sample letters to help explain how proposed legislation will affect physicians and their patients.