Take Action!
Urge Your U.S. Representative to sign onto the SGR Repeal Letter Medicare Payment Rates Increase
The House and Senate have approved legislation to replace a 24 percent cut in payments for services physicians provide to Medicare patients with a temporary 0.5% pay increase. Once signed into law, the increase will stabilize payments to physicians for a three-month period starting Jan. 1.
However, there is much more work to be done. The unpredictability surrounding payment rates beyond March continues to threaten the ability of physicians to care for seniors enrolled in Medicare. Upon reconvening in 2014, the House and Senate must act quickly to continue the same degree of cooperation seen this year for advancing bicameral and bipartisan legislation to repeal the flawed physician payment formula.

Make sure your Members of Congress hear from you. Tell them to enact physician payment reform in the New Year! Send your letter today.
Visit www.EveryPatientCounts.org and learn what else you can do to move Congress to action this year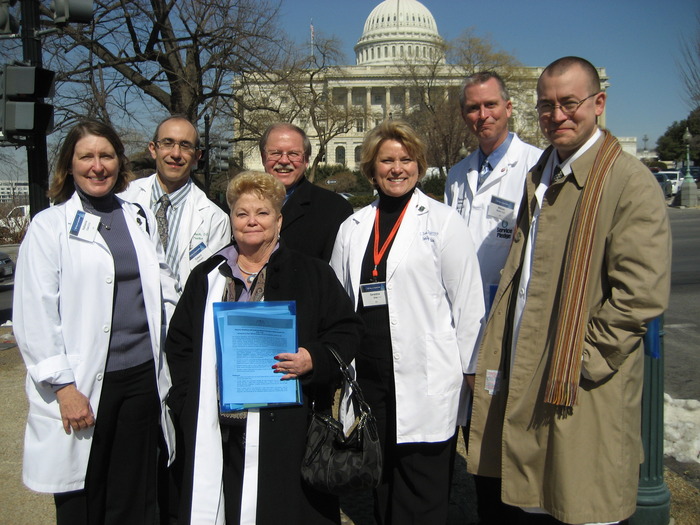 The AOA Grassroots Advocacy Link (GOAL) is designed to help OOA members communicate with Ohio's Congressional Delegation in Washington D.C. via email or fax. Get linked to your Member of Congress and U.S. Senator by clicking here.
Contact Your Lawmakers at the Ohio Statehouse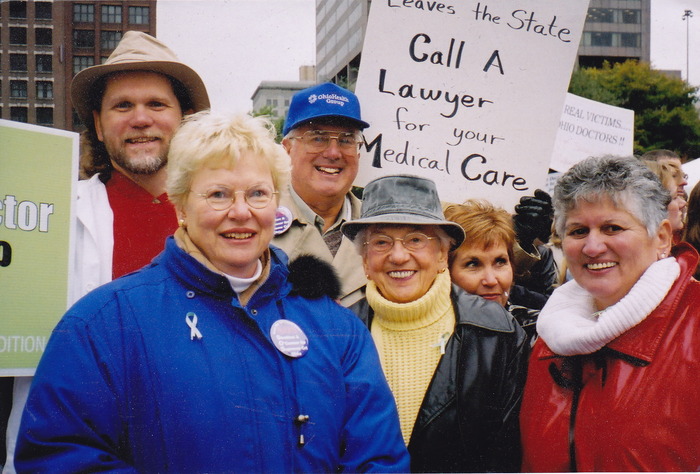 Get linked to your State Representative and/or State Senator here to send a personalized e-mail or make a telephone call in response to an OOA Legislative Alert:
Sign Up To Be A Key Contact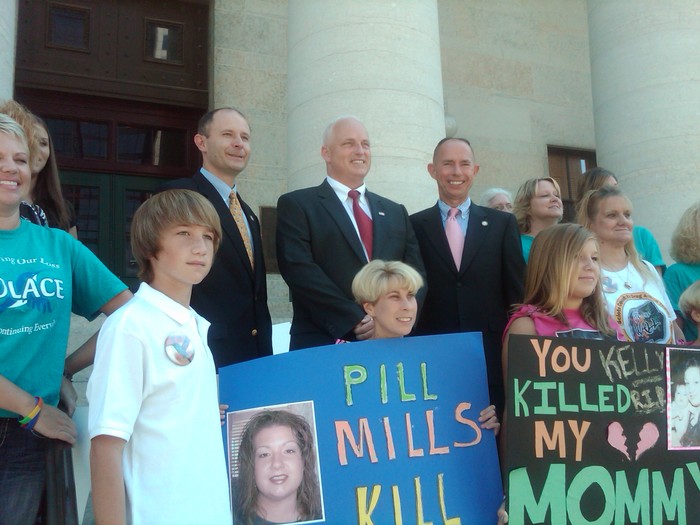 The OOA Key Contacts Program complements staff efforts in Columbus. Key Contacts agree to maintain on-going communication with their state representative and senator. They are provided with tools and sample letters to help explain how proposed legislation will affect physicians and their patients.