Take Action!
Urge Your Member of Congress to Repeal the SGR
After 12 years, 17 patches, and $170 billion spent on short-term "fixes," this could finally be the end of the Medicare Sustainable Growth Rate (SGR), but YOU need to take action!
The House of Representatives has released final language needed to bring the Medicare Access and CHIP Reauthorization Act of 2015 (H.R. 2) to a vote. H.R. 2 includes policy provisions of the SGR Repeal and Medicare Provider Modernization Act of 2015.
The American Osteopathic Association and the OOA strongly support the SGR Repeal bill and are pleased that language has also been added to extend funding for the Teaching Health Center GME Program for an additional two years as well. Without this language, funding for this important GME program which helps support osteopathic education, will expire at the end of this fiscal year.
Unless Congress see strong support from the physician community before the House votes this Thursday, the SGR will not be repealed, and the Teaching Health Center GME program will run out of funds this year. Much-needed funding for the National Health Service Corps is also included in the bill, offering support for osteopathic medical students
Take Action! You can write, call, or tweet at your Members of Congress and tell them how important it is for them to vote YES on H.R. 2. Many of you have already taken action following our alert yesterday, and we greatly appreciate your advocacy. But we need more. Whether you've already taken action, or haven't yet had a chance, visit advocacy.osteopathic.org to tell Congress to support a new Medicare payment system.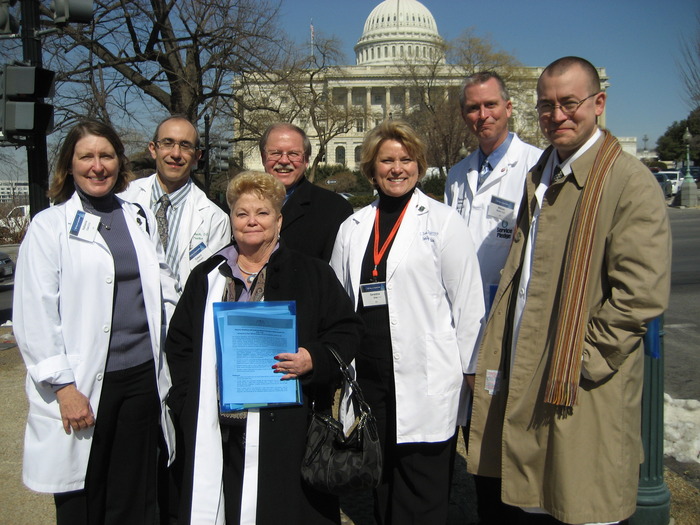 The AOA Grassroots Advocacy Link (GOAL) is designed to help OOA members communicate with Ohio's Congressional Delegation in Washington D.C. via email or fax. Get linked to your Member of Congress and U.S. Senator by clicking here.
Contact Your Lawmakers at the Ohio Statehouse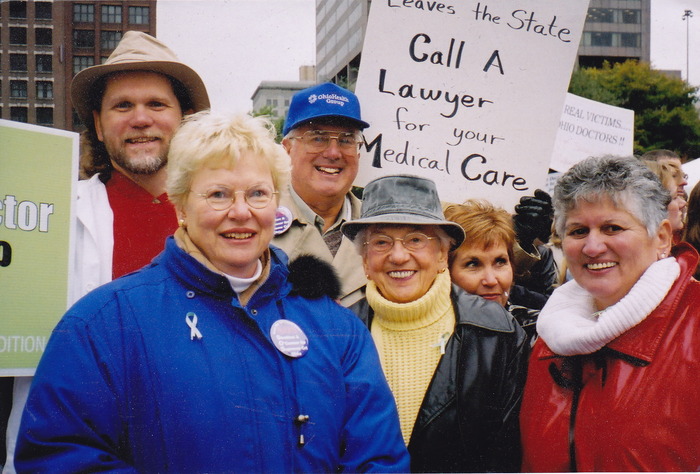 Get linked to your State Representative and/or State Senator here to send a personalized e-mail or make a telephone call in response to an OOA Legislative Alert:
Sign Up To Be A Key Contact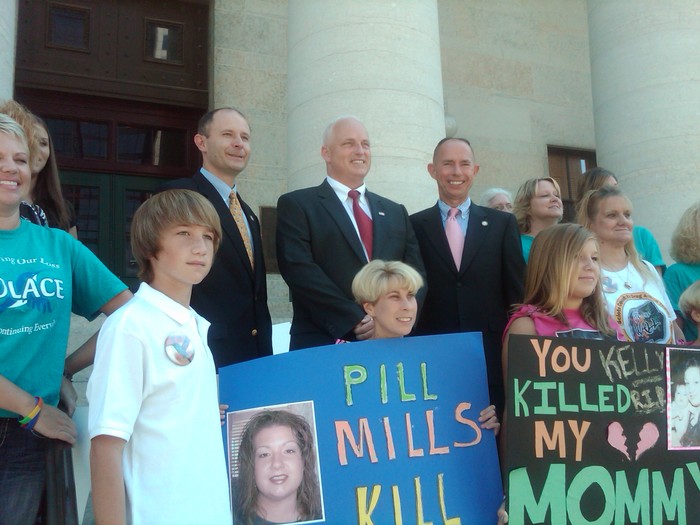 The OOA Key Contacts Program complements staff efforts in Columbus. Key Contacts agree to maintain on-going communication with their state representative and senator. They are provided with tools and sample letters to help explain how proposed legislation will affect physicians and their patients.