Take Action!
Team Care Challenge is Requesting Submissions
The Patient Centered Primary Care Collaborative (PCPCC) and the American Resident Project (ARP) are asking health care clinicians and clinicians-in-training to share ideas that promote a team care approach to patient treatment. Proposals should focus on improving patient outcomes, lowering costs and include ways to involve the patient and other care givers as part of the team.
Finalists in the competition will present their ideas at the PCPCC annual conference in Washington, DC this November. The deadline for submissions is Sunday, September 27th, 2015. Find out more about the challenge.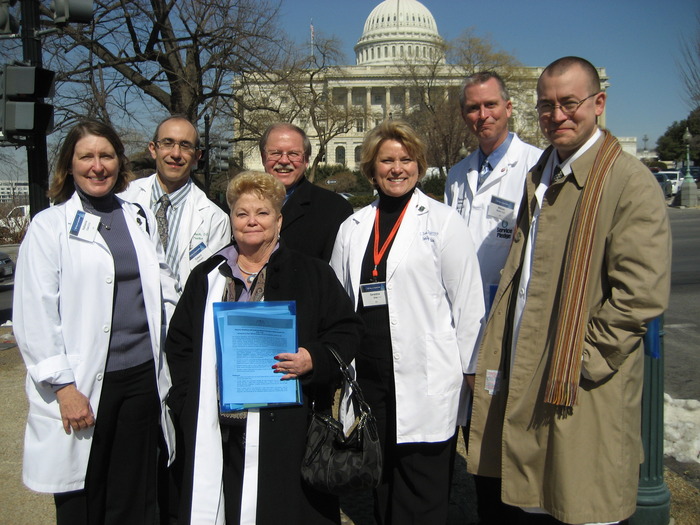 The AOA Grassroots Advocacy Link (GOAL) is designed to help OOA members communicate with Ohio's Congressional Delegation in Washington D.C. via email or fax. Get linked to your Member of Congress and U.S. Senator by clicking here.
Contact Your Lawmakers at the Ohio Statehouse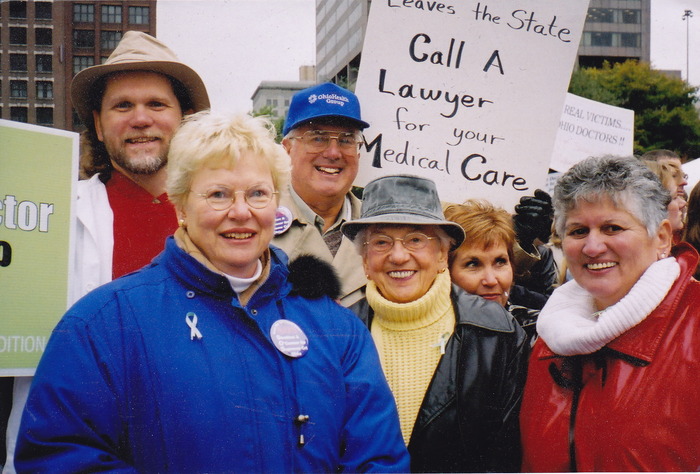 Get linked to your State Representative and/or State Senator here to send a personalized e-mail or make a telephone call in response to an OOA Legislative Alert:
If you know your State Senator's name, click here.
If you know your State Representative's name, click here.
If you don't know your state legislators' names, click here and enter your home zip+4 to get contact information.
Sign Up to be a Key Contact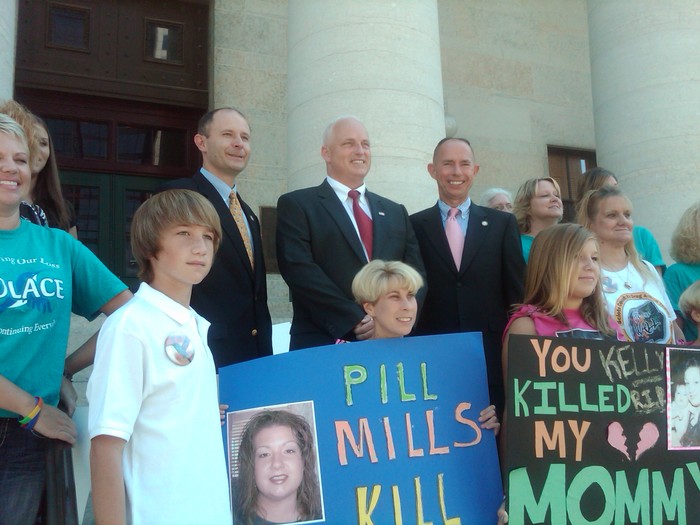 The OOA Key Contacts Program complements staff efforts in Columbus. Key Contacts agree to maintain on-going communication with their state representative and/or senator. They are provided with tools and sample letters to help explain how proposed legislation will affect physicians and patients.