Officers
Michael E. Dietz, DO
President
Sean D. Stiltner, DO
President-Elect
William J. Bajorek, DO
Vice President
Scott A. Kotzin, DO
Secretary
Peter A. Scheidler, DO
Treasurer
Sean D. Stiltner, DO
State Trustee
Events
Cincinnati District 4
Contact Information:
Victor D. Angel, DO, Executive Director
9109 Montgomery Rd.
Cincinnati, OH 45242
(513)984-3904-phone
(513)984-8652-fax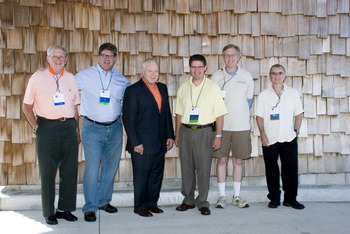 District News
The Ohio a osteopathic Association House of Delegates meets April 22-23, during the Ohio Osteopathic Symposium at the Olumbus Hilton at Easton Town Center.
The new guidelines address short-term acute pain from injuries, or surgical and dental procedures that is expected to resolve within 12 weeks. Cynthia S. Kelley, DO, of Akron; Cleanne Cass, DO, of Dayton; and Mark N. Malinowski, DO, of Chillicothe, helped to write the guidelines, which specifically mention osteopathic neuromusculoskeletal medicine as an alternative to opioids.