Safety First: OOA Speaks Out Against Fireworks Bill
[May 31, 2019]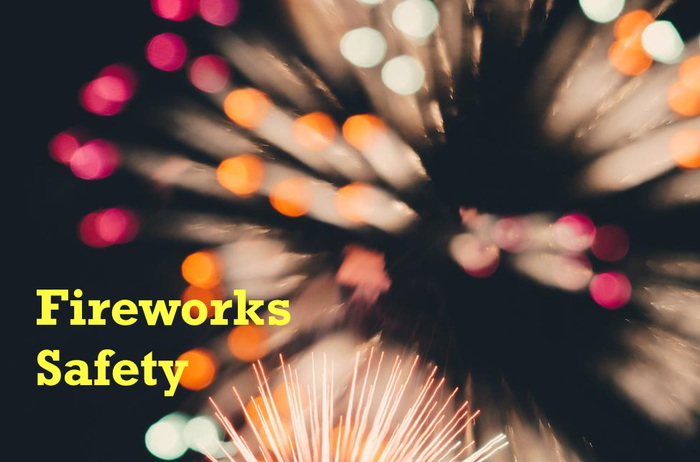 Because the OOA is an advocate for public safety, we believe the repeal of current law which would lift the ban on discharge of consumer fireworks sends the wrong message. There is no safe way to use fireworks. There were 12,900 injuries caused by consumer fireworks last year--and half of those injuries were to innocent bystanders.
The Ohio Senate Committee on Transportation, Commerce and Workforce Oversight held an opposition hearing this week on SB 72. Twelve people representing 10 statewide organizations testified either in person or in writing—including OOA Executive Director Matt Harney.
In his testimony, Harney noted that physicians, particularly in emergency departments, would see an immediate increase in visits caused by recreational and reckless fireworks discharge. "Time and time again, studies show that both the frequency and severity of fireworks injuries increase when discharge is legalized in a state," he said.
State Sen. David Burke (R-Marysville) said he sponsored the bill because "I am disappointed each and every year when I cannot legally and honestly discharge fireworks as a means of celebrating with my family, friends and neighbors."
Burke said the bill would require that retailers hand out a safety pamphlet to people buying fireworks.