Be an Advocate for Your Profession
[October 25, 2019]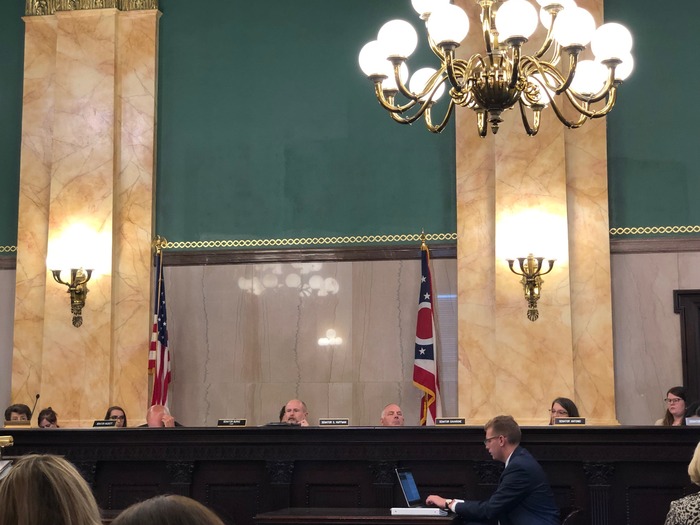 Serve as a point of contact and resource to assist with OOA's advocacy efforts!
We're continually seeking experts with special knowledge, experience, or interest regarding insurance, Medicaid, scope of practice issues, physician payment, and pharmacology among other topics. Your participation could include testimony at the Statehouse, interested party meetings, legislation review.
Physicians who agree to testify before the Ohio General Assembly will do so on the record in a public setting. Participation in this advocacy activity will be shared with the membership and general public through various OOA communication platforms.
Register your interest here.